Another day, another update!  As you will not doubt have noticed, we have had to close all our centres across the UK due to the national Lockdown announced yesterday.
Once again we are devastated not to be able to see you and your little ones in class, but we know lockdown is the best way to stop this virus once and for all.
Please keep an eye on your local centre's Facebook page for updates on Gymbo @ Home, a combination of short live-action and pre-recorded interactive videos delivered via closed Facebook Groups.  Some, but not all, centres will be offering Gymbo @ Home to current members.
Contact details for all our centres via the links below:
If you're not sure which is your nearest centre check out the map here.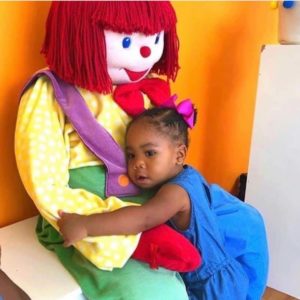 It's possible easing of lockdown will happen at different times across England and Scotland so again, please keep an eye on your local centre's social media in the coming weeks for the latest news.
Many thanks for your continued support, and stay safe everyone, we miss you