It's festival time!  Join us all day on Facebook on Thursday 2nd July at 10am for Gymbo Fest, a collection of fun and informative sessions for you and your little ones 0-5 years old!  We've asked our friends from the worlds of health, sleep, fitness, cakes, first aid, and storytelling to come along and entertain and inform you.
| | |
| --- | --- |
| Time | Session |
| 10:00 | Welcome to Gymbo Fest with Lucy |
| 10:05 | Gymbo Fest Fun with Steph |
| 10:45 | Festival Fitness with Yes Jess Fitness |
| 11:30 | Preventing Choking in Little Ones with Kate from Mini First Aid |
| 12:00 | Powex 3 Bodyweight Exercises for All Levels with Melissa |
| 13:00 | Let's Talk about Sleep with Kate from Sleep Time Baby |
| 14:15 | Cake Decorating for LIttle Ones with Piped Blooms |
| 14:45 | Helping Mums get Stronger in Mind, Body & Soul with Heather Keats |
| 15:30 | Pilates for All with Sasha Dance & Pilates |
| 16:30 | Gymbo's Festival Rave with Steph |
| 17:00 | Storytime with Warrior Worrier |
It's a free event, just pop along to the Facebook event, and join in throughout the day!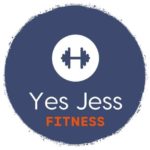 Yes Jess Fitness – I am a Personal Trainer based in St. Albans. My mission is to help you, by making exercise a fun & exciting habit. I'm very focused & will prepare a programme that guides you through coaching sessions with me, but also motivates you for those additional workout days where you train on your own. Let's face it – You'll see great results if you are prepared to step out of your comfort zone.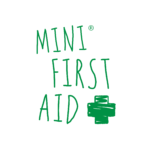 Mini First Aid are delighted to be supporting Gymbo Fest with a short first aid talk on preventing choking in little ones.  Choking is such an emotive subject for parents of little ones.  Mini First Aid train 1000s of families each week in essential first aid and have been saving lives through this teaching for the last 6 years.  Join Kate, mum of 6 (!) for this informative live session.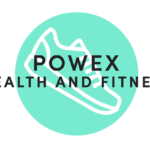 Powex – I am Melissa, a personal trainer with a difference.  I aim to work in a holistic way, considering both physical and mental wellbeing that will work for you.  I do not encourage extreme or drastic changes as they do not last long term.  I have years of experience in supporting people within the mental health sector in making changes.  I aim to use my psychology and nursing background, CBT and DBT techniques with fitness principles to support you in your journey to finding a balanced life.
Sleep Time Baby – Top Tips and tricks to get your little one sleeping better (between 0-6yrs!)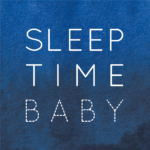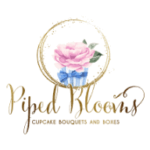 At Piped Blooms we have combined our obsession with cupcakes and flowers to bring you cupcake bouquets and boxes decorated with our trademark buttercream floral designs. Imagine a bouquet that you can actually eat! Our bouquets and boxes are perfect for gifts and special events or as a little treat for yourself.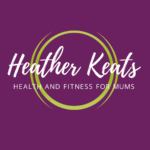 Heather Keats, founder of Heather Keats Health & Fitness for Mums , is an ex-maternity nurse turned Personal Trainer with a mission to support mums to take time out from their busy lives in the pursuit of health and happiness. Heather takes a nurturing, holistic approach to health and fitness and in the free 30 minute live session she'll be taking you through a short guided workout, focusing on core strength & flexibility, suitable for all levels. Plus she'll end with some much needed relaxation. There will also be the opportunity to get access to a free 5 day Healthy Mum Meal Plan.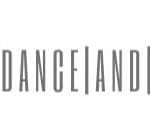 Sasha Dance & Pilates – Come and join me and Gymbo for this 30 mins class which is suitable for everyone! It will leave you feeling energised and ready to face the day and weekend ahead! You can do this with your children or find some important 'me time' to stretch, relax and focus the mind. We hope you enjoy!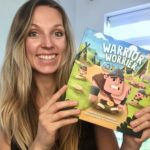 Warrior Worrier – Gather your own little Warrior's and join local author Katy Sumption at 5pm as she reads through her uplifting mental health picture book live. Let's encourage all of our little ones to talk openly.
Big Gymbo thank yous to all our presenters!
Don't worry if you miss any of the sessions, you'll be able to catch up as they'll all be available to view afterwards.
Enjoy! ‍♀️ ‍♀️ ‍♀️