Music Classes Near Me
Music classes can be hugely beneficial for a child's development. So, even right from birth, activities that have a musical theme can really help to nurture their cognitive and social development. These benefits stretch through from baby to toddler to pre-schooler phases. Each music class can help lay the foundations for a happy and healthy childhood.
Experts in tune
But how can a catchy chorus, perfect pitch or simple sing song help your child? Well, according to UNICEF,  and multiple other experts in child welfare and development, there are loads of benefits that every child can glean from music. And these include the following benefits:
Improved mood – listening to music helps to reduce anxiety in children. For instance, we're all familiar with the term 'mood music'. Well, it's the same for children, listening to music aids emotional development.
Brain growth – music can help with the release of natural bodily chemicals such as dopamine and oxytocin
Social skills – through taking part in a shared group experience with other babies and toddler and their parents, it encourages sharing and empathy with others
Boosts concentration – by having a focus on music, it helps create a pattern of concentration, which can enable children to be more productive
Motor skills – in playing with items like tambourines or a xylophone, children develop nuance skills with their fingers and hands to improve dexterity
Improved vocabulary – by singing songs and listening to musical rhymes in a fun, enjoyable way, children's language development is accelerated
Sensory development – being exposed to music, children become more regulated in their response to sounds. For example, in hearing a banging drum, they start to understand that a loud bang doesn't always mean danger
Parent-child bonding – the simple act of singing can create a stronger family bond. Which as well as helping baby, is a wonderful experience for mum or dad too. Moreover, it means that music can empower parents to nurture a close relationship with their little ones.
Get Back or Get Bach?
At Gymboree Play & Music, we place a high value on the benefits of music for child development. Therefore, when you join us at one of our centres, whether it's the Beatles or Bach, children are able to delight in the sound of instruments and singing.
Classes include:
N.B. Not all centres offer all types of classes.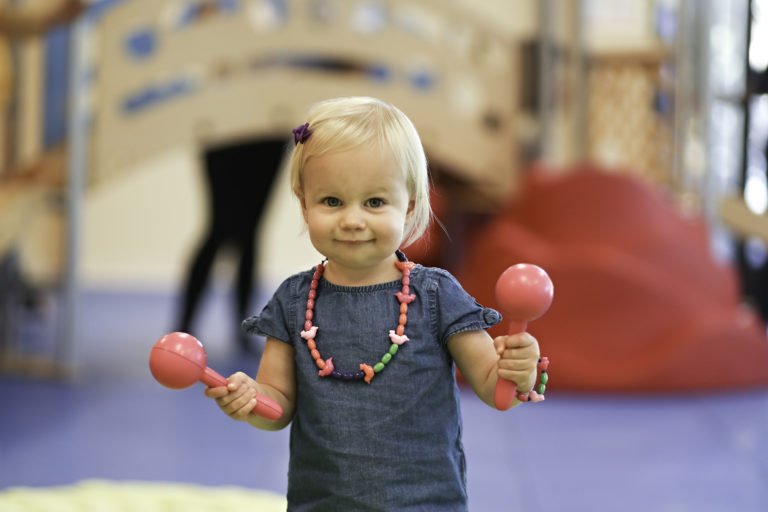 Latest Gymboree Play & Music News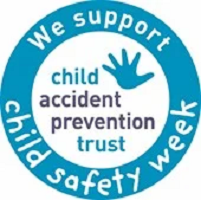 It's Child Safety Week: an annual campaign run by the brilliant Child Accident Prevention Trust, the only UK charity dedicated…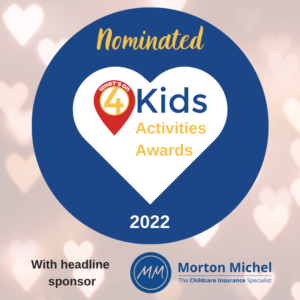 Please vote for us, we're through to the voting stage in lots of categories in the What's On 4 Kids…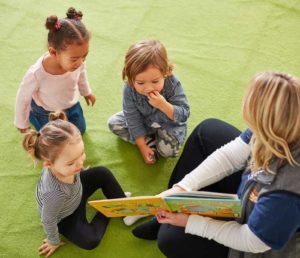 This month is National Share A Story Month: a celebration of the power of story telling and story sharing, and…
Read more

Reviews
Both of my children (3.5 years and 11 months) go to Gymboree Play & Music and love it. My toddler goes to their drop-off Lego class which she raves about. It's very creative, working not only on Lego skills but also painting, drawing etc. My infant son loves his Gymboree Play & Music Crawlers class - particularly loves crawling all over their props, through the tunnels, etc. Great way to get the infant crawling over obstacles! Gymboree Play & Music is part of our weekly schedule for both kids and we look forward to participating every week. Invaluable!
Gymboree Play & Music was a lovely and positive experience for my son Leo. We started when he was 9 months and he is now 3 years old, I wish we had started sooner.
He loves the songs (which is part of our daily singing at home), the freedom to explore and he was happy there. He looks forward to class every week and once class is over he will tell everyone about Gymbo and what he did.
For me, I liked that it taught him how to get down safely from a height, how to learn to use his body, and touching on different topics every 2 weeks. It gave me confidence in other environments to trust that he has the ability that he learned from Gymboree Play & Music and to trust him.
Absolutely amazing place! Especially Aaron from the Chiswick branch, always makes us feel very welcome there. He is extremely passionate and professional. His warmth and enthusiasm are precious. I would recommend that place to everyone! So happy we found it in our community. My son loves going there.
Read more of our 882 reviews