How to survive your child's Birthday Party: Planning, Celebrating and Beyond
By Lucy Gill, Business Development Manager, Gymboree Play & Music UK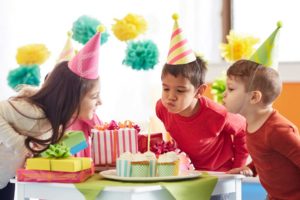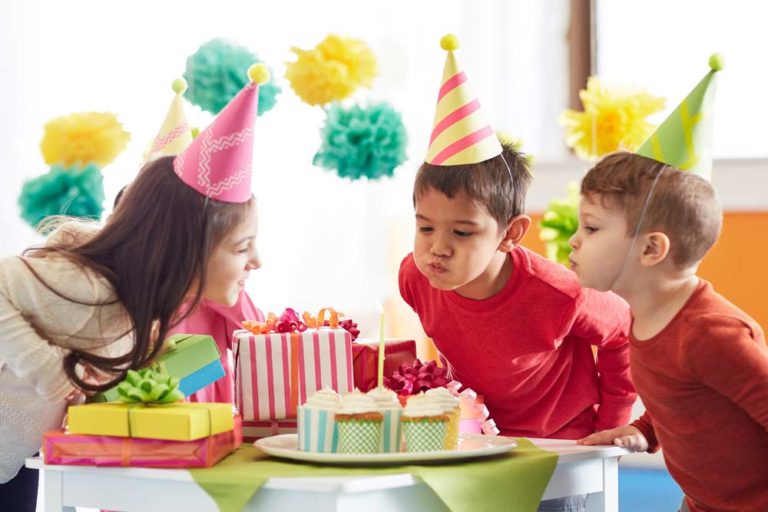 The special day has finally arrived after what seems like months and month of planning and preparation. The three tiered 'Pepper Pig' cake is in the fridge, the 'Paw Patrol' balloons are filled with helium and the entertainer is armed with all three verses of your little one's favourite 'Mr. Tumble' song.
What could possibly go wrong?
Shock, horror, it's the morning of the party and your darling child tells you that; Pepper Pig is no longer cool, they now hate Paw Patrol and have apparently never heard of Mr Tumble! In fact, they now want a Superhero party just like Sally had last week!
How do you react?
Full on panic and a crazy dash to the supermarket? A last minute Amazon Prime Now order to try and make sure your little one has everything they could possibly want? Or take a breath, smile and think 'actually, none of that really matters'.
Yes you've spent a small fortune to make this party 'the best one yet' but remember, with all your friends and family in one place, your child surrounded by presents, cake, food, balloons and a day dedicated just to them; this is definitely more than enough love, fuss and attention they need.
Having worked as a Gymboree Play & Music party leader for many years, I am going to give you my top tips on how to survive your child's birthday party.
Send out your invitations in plenty of time. The competition for that Saturday afternoon slot can be tough; don't risk leaving it too late and being disappointed.
Consider sharing the day with a friend. Birthday parties can be expensive and require lots of planning, why not share the load?
Don't focus too strongly on one theme, children tend to change their minds very quickly. Think of a theme that can be easily adapted, examples are Jungle Safari, Football, Pirates & Princess or Under the Sea!