Gabby's Dollhouse Birthday Parties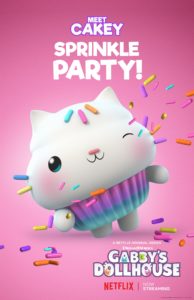 As part of our collaboration with Gabby's Dollhouse, Season 2 now streaming on Netflix, we're offering you the chance to have a themed birthday party here at Gymboree Play & Music!  After all, Gymboree Play & Music and Gabby's Dollhouse are the puuurrfect match!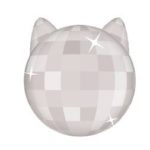 Why not put on your sparkly cat ears and join Gabby on the playfloor for a magical party of music, make believe, and ooodles of bubbles!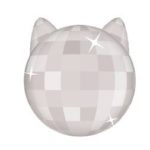 Or find your groove with DJ Catnip in The Music Room, jam with some instruments and mix up some beats, you'll have a cat-tastic time!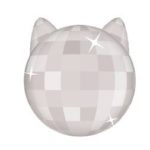 Or even catch up with Cakey Cat in our make believe kitchen for a Sprinkle Party!
And of course Gymbo will always be there to make your little one's day extra special!
Get in touch with your local centre to find out more about our Gabby's Dollhouse birthday parties.
N.B. Not all locations are offering all types of party.