New Lego Drop-off Class 3 – 5 Years old
New Lego STEAM Drop-off Classes Fridays from 1.15 to 2.45
We have worked alongside Lego to create a fun and educational drop-off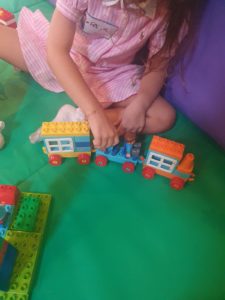 LEGO STEAM Class for 3-5 years old,
Every Friday from 1.15pm to 2.45pm.
STEAM stands for the class content:
Science
Technology
Engineering
Art
Maths
Learning in an entertaining and creative manner.
The only requirement for your little ones to join is they need to be between the age of 3 and 5 and be fully potty trained.
They will be left with our two qualified Gymboree Play & Music teachers for 1.5hrs.
 Free Trial Class For All New Members