Family Play (6 months – 5 years)
Where they are:

Crawling, Walking, Running, or Exploring! Everyone is welcome! Participating in a diverse class of physical, social, and cognitive developmental skills creates a dynamic class, where younger children benefit from watching older children and older children benefit from being leaders. Great for siblings too!
What to expect in class:

More adventures come to life through imaginary play in this multi-age play class. A perfect opportunity for siblings to experience class together, or for children to practice more diverse social skills like leadership and peer modelling.
other Play & Learn classes:
Find your nearest centre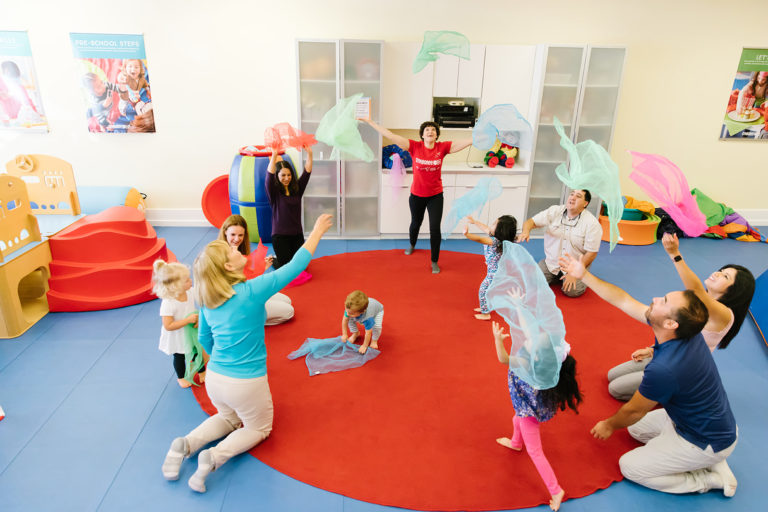 Latest Gymboree Play & Music News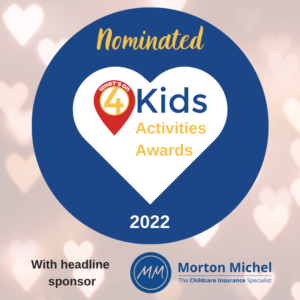 Please vote for us, we're through to the voting stage in lots of categories in the What's On 4 Kids…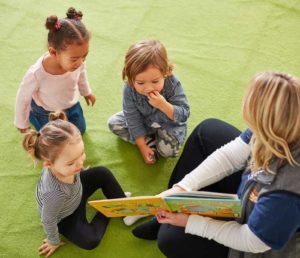 This month is National Share A Story Month: a celebration of the power of story telling and story sharing, and…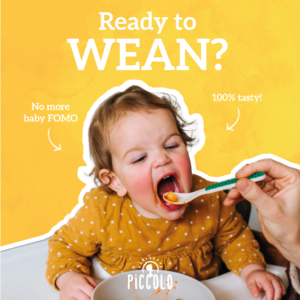 It's National Weaning Week so our lovely friends at Piccolo thought they'd help us with their Top Tips for Weaning!…
Read more

Reviews
Both of my children (3.5 years and 11 months) go to Gymboree Play & Music and love it. My toddler goes to their drop-off Lego class which she raves about. It's very creative, working not only on Lego skills but also painting, drawing etc. My infant son loves his Gymboree Play & Music Crawlers class - particularly loves crawling all over their props, through the tunnels, etc. Great way to get the infant crawling over obstacles! Gymboree Play & Music is part of our weekly schedule for both kids and we look forward to participating every week. Invaluable!
Gymboree Play & Music was a lovely and positive experience for my son Leo. We started when he was 9 months and he is now 3 years old, I wish we had started sooner.
He loves the songs (which is part of our daily singing at home), the freedom to explore and he was happy there. He looks forward to class every week and once class is over he will tell everyone about Gymbo and what he did.
For me, I liked that it taught him how to get down safely from a height, how to learn to use his body, and touching on different topics every 2 weeks. It gave me confidence in other environments to trust that he has the ability that he learned from Gymboree Play & Music and to trust him.
Absolutely amazing place! Especially Aaron from the Chiswick branch, always makes us feel very welcome there. He is extremely passionate and professional. His warmth and enthusiasm are precious. I would recommend that place to everyone! So happy we found it in our community. My son loves going there.
Read more of our 868 reviews