Face Coverings No Longer Required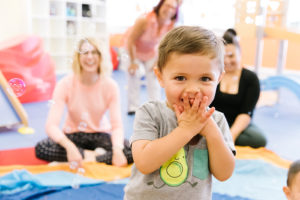 As from today England has returned to Plan A and face coverings are no longer required by law.  Our centres will no longer ask you to wear a face covering, but some of our staff may continue to wear them and of course, if you wish to wear one you're very welcome.
We will continue to encourage you and your little one to wash your hands, and give other families a little bit of space.  The safety of our staff and members is still of utmost importance, and as always, we'll continue to monitor the situation.