Christmas gift ideas from Gymbo!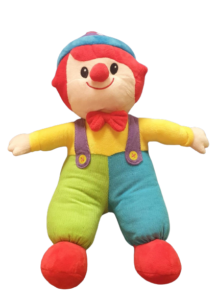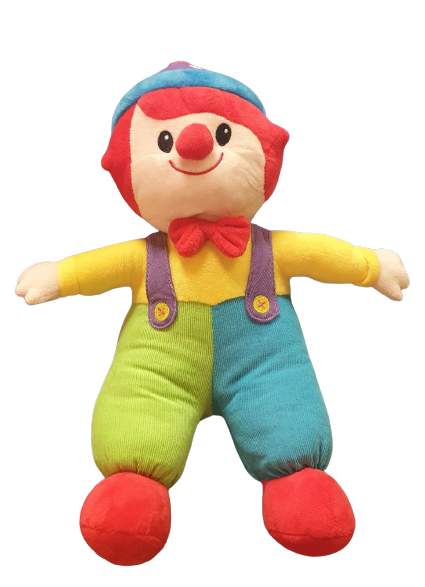 Christmas is just around the corner and preparations are well and truly underway. With only 31 sleeps until Christmas Day, we have some special Christmas gift ideas for your little ones this year!
If your little one has a favourite Gymboree Play & Music activity we can help you continue the fun at home, our online shop is now open.
Is your little one Gymbo's biggest fan? You can now have your own Gymbo at home for dancing and cuddling. Our Gymbo dolls come in various sizes from the large Toe Dancer to our Junior Gymbo. These will be the perfect surprise under the Christmas tree this year. Make sure you order soon, as stock is limited.
We can't guarantee a snowy Christmas this year but we can help you to fill your home with bubbles! Our Bubble Ooodles have been created using a special recipe allowing them to float like no others. Bubbles Ooodles are fun for all ages and they even help your little one develop hand eye co-ordination! Refills are also available.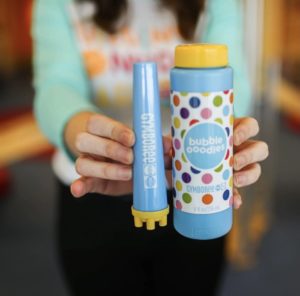 We also have many of our favourite props used in classes available to purchase which would be perfect stocking fillers for your little one or a friend. From our instruments to sensory toys we have something for all.
Looking for a greener gift this year?  Why not give the gift of play. Our gift vouchers can be redeemed at any of our UK centres against memberships or toys.
Happy Christmas everyone!